We are finishing up small bodies in the solar system, which will take us the rest of the week.
Work in progress:
I have pushed back the due date of the project. It will be due Tuesday after break. The vocabulary will be due at the same time. I have also passed out a study guide for the test for next Thursday. We will go over them Wednesday prior to the test.
Powered by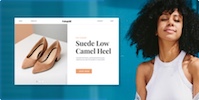 Create your own unique website with customizable templates.